After writing a narrative for my exhibition and deciding on a title, Exploring Basketry, I must now write a list of the content of my exhibition.
The additional space will be a sensorial space before entering the exhibition, you will be able to see images and film footage displayed on one wall from a projector screen. These images will be of people from around the world who make basketry. As well as that visual you will be able to enjoy artwork on the walls or free standing that are soundscapes, sounds of local habitat of the countries that the basketry is made. The soundscape artwork will work alongside the film footage, so if the basketry footage is of people from Indonesia then the soundscape will be playing sounds from their local habitat. The lighting will be soft giving you a pleasant, informative and thought provoking experience. This space will give you a glimpse of the main exhibition, introducing you to the ancient craft which is still very much alive to this day.
The entrance to the main exhibition space will be an open doorway, with a wall of baskets to the right hand side which will guide the visitor to walk to the left where the main exhibition begins, firstly with a display of the materials, tools and archive news. The display of designs and their stories will follow along with displays of basketry designs both in glass fronted cabinets and on white blocks on the floor. With this in mind I have created a list of items that will be needed.
Types of weave – around 13 different types
Soundscape artwork
Projector with screen and speakers
Ancient and modern day tools
Basket dyes
Newspaper and microfilm archive material
Examples of uses; storage, artillery shells etc
Basketry materials for visitors to create their own
Display cupboards
Freestanding display boards
Tables
White display blocks
A curved basketry screen
White partitions
Wayfinding and photographs
A wall made up of baskets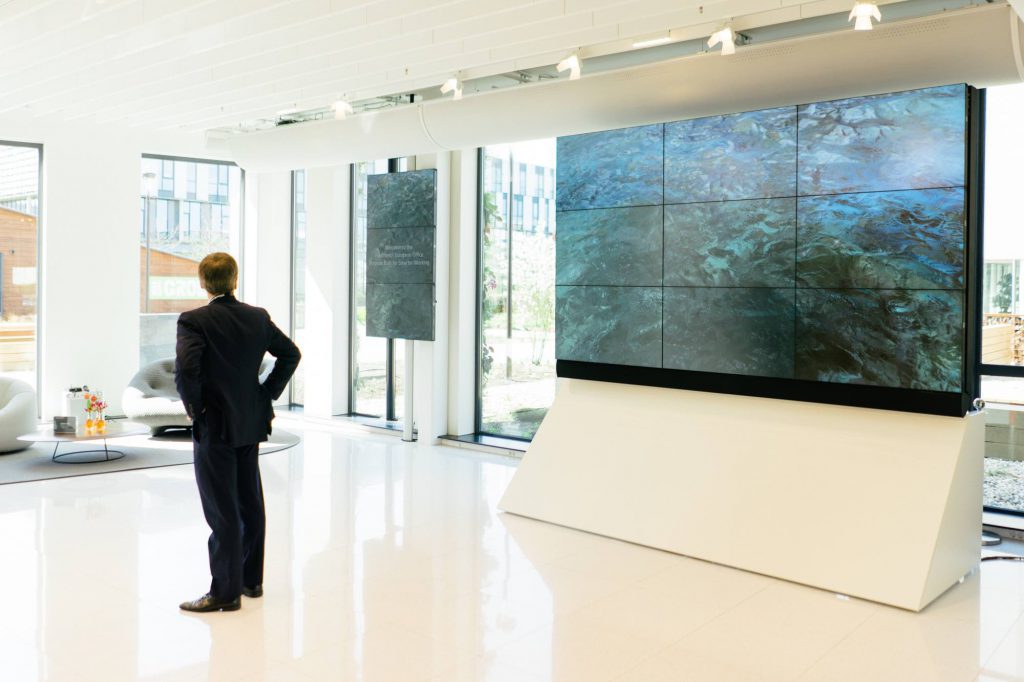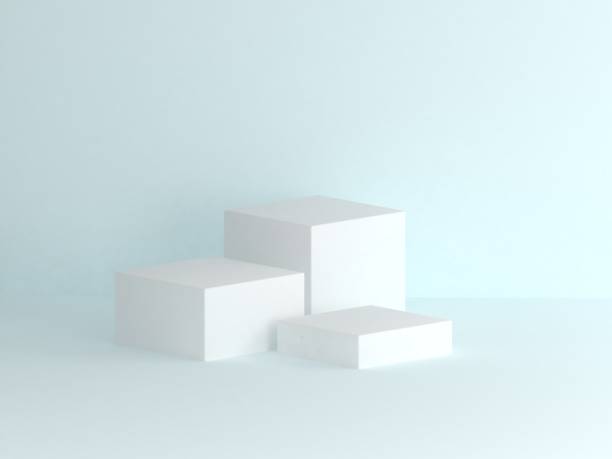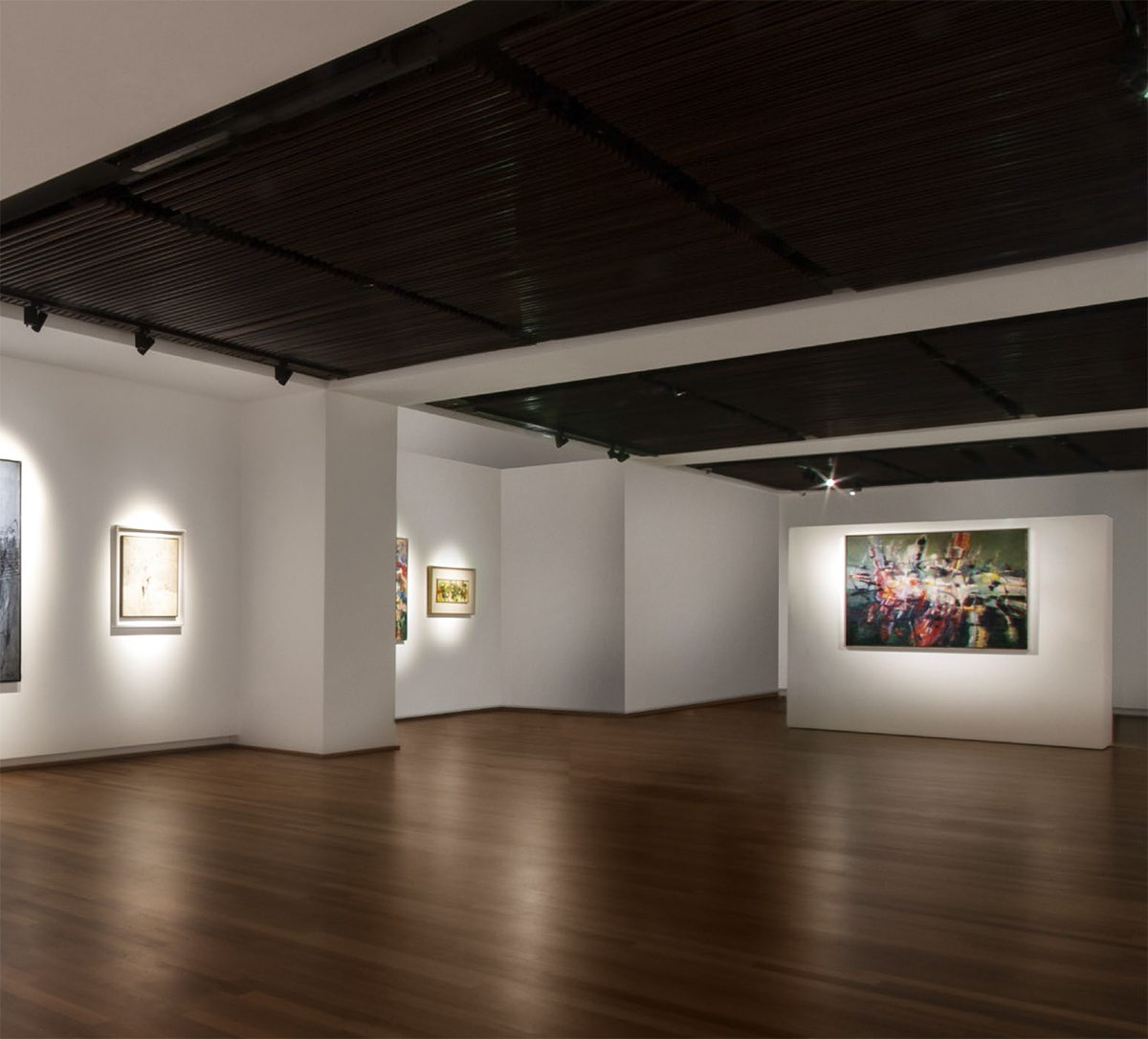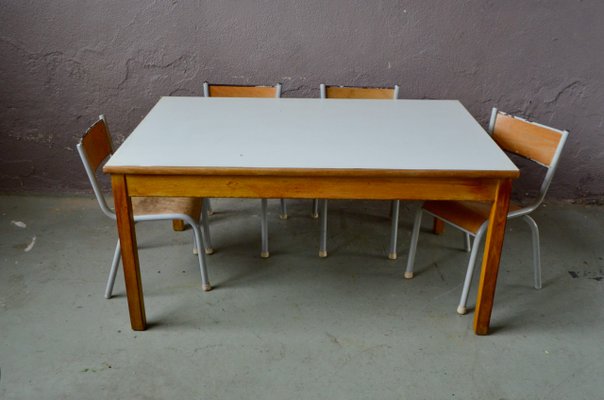 This process was a vital part to building a bigger and better picture of how I would like my exhibition to look and feel. It will help me to achieve visually the message behind the ancient craft and take the visitor on a journey through the years and around the world.
Images
Fig. 1 – An example of a high impact exhibition sign https://www.optimasigns.com/products/displays/exhibition-displays (accessed 27/1/21)
Fig. 2 – An example of a freestanding soundscape piece of art https://indg.com/productivity-and-soundscaping/ (accessed 27/1/21)
Fig. 3 – An example of a projector screen for the additional space https://tieuamcaocap.com/en/how-to-build-a-home-theater-part-2/ (accessed 27/1/21)
Fig. 4 – An example of white floor blocks to display basketry https://www.istockphoto.com/search/2/image?phrase=white+block (accessed 27/1/21)
Fig. 5 – An example of the soft lighting needed in both spaces https://www.manufacturer.lighting/info/228/ (accessed 27/2/21)
Fig. 6 – An example of the display units for the exhibition space http://www.dgfurniture.com/MuseumDisplay/VintageMuseumDisplay.html and https://www.pinterest.co.uk/pin/498070040029649163/(accessed 27/2/21)
Fig. 7 – An example of tables for the main exhibition space https://www.lawrieshabibi.com/exhibitions/35-ptsd-shahpour-pouyan/overview/ and https://www.pamono.co.uk/vintage-childrens-table-chairs-set-of-5 (accessed 27/2/21)
Fig. 8 – A wall of baskets to act as a screen border https://www.quickwayimports.com/wicker-baskets/?page=5 (accessed 27/2/21)